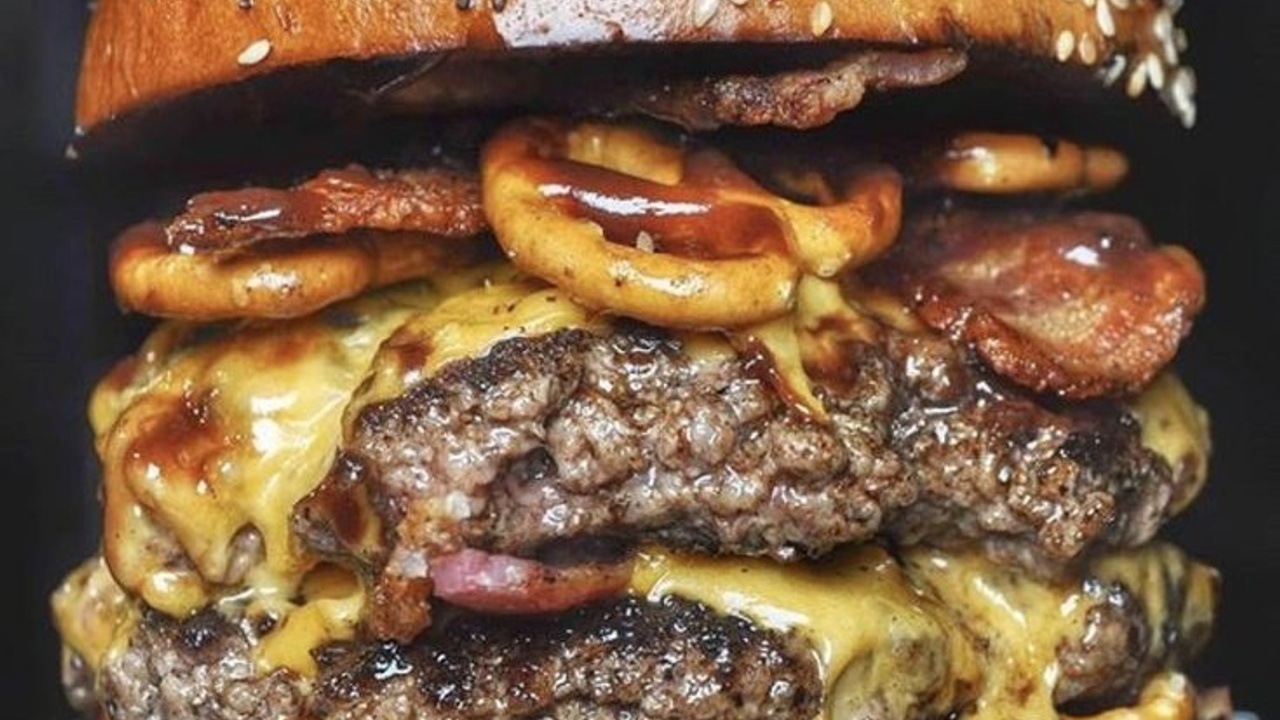 As a man, nothing has defined my life more than my vocation to fatherhood. 22 ½+ years of marriage, six amazing children. Husband and father. This is who I am. In his book Truth and Tolerance, Joseph Ratzinger says that the "basic anthropological shape" is "being for, being from, and being with." Our human created form is based on our creator's uncreated form – God the Father (being for the Son), God the Son (being from the Father), and God the Holy Spirit (being with the Father and the Son). This description of being human – in my case of being a man, being a husband and father – resonates with me at the deepest level of my being.
Yes – I am being from, being for, and being with. I am created for communion – to share in a communion of persons human, angelic and divine. I am not meant to be alone. I am being-in-relation. I am being-in-relation to you, the reader. Your "I" and my "I" unite in a living "we" around the meaning of this text and our mutual pursuit of truth, purpose and meaning in this life. I write for you, and I write to witness to the truth of our being that is not meant to be alone, not meant to be against one another, not meant to be distant from one another. We are brothers and sisters because together we are children of God the Father.
I surrender to this truth in the transparency of these words – these words that cut through the lie of no words or dishonest words. My words witness to a Word that precedes me and anything I would like to say. "A man is coming after me who ranks ahead of me because he existed before me" (John 1:30). Jesus, the God-Man, is this Word – the eternal Word of the Father, from the Father, inasmuch as the Father is being for the Son and the Holy Spirit is being with the Father and the Son. I understand my own personal fatherhood to be made in the image of the eternal fatherhood of God.
I am summoned to live out this undying fatherhood by the grace given by God the Father through God the Son – the grace who is God the Holy Spirit. Without this grace, I am nothing. As I sat before the Eucharist in the tabernacle of an otherwise empty church this morning, I thought to myself, "I am a greasy sinner." Yes, but I know that it is possible for my God to make all things possible (see Matthew 19:26; Luke 1:37), even turning "greasy sinners" into saints by a grace they do not deserve.
© Donald Wallenfang, My Interior Castle, 2022
Step out in faith toward a more contemplative life. Visit the variety of impactful online courses at myinteriorcastle.com.
Learn More
Stay connected with news and updates!
Join our mailing list to receive the latest news and updates from myinteriorcastle.com.
Don't worry, your information will not be shared.
Think. Pray. Live.